Here are top 5 tractor brands of Pakistan in 2021 you need to know. Population of tractors in Pakistan increased significantly in last 2 to 3 years. Tractor industry gave its highest growth within same period. Tractor is essential farm machinery for cultivating crops and get maximum output. It saves time and money and create ease to prepare land for growing crops.
Top 5 Tractor Brands in Pakistan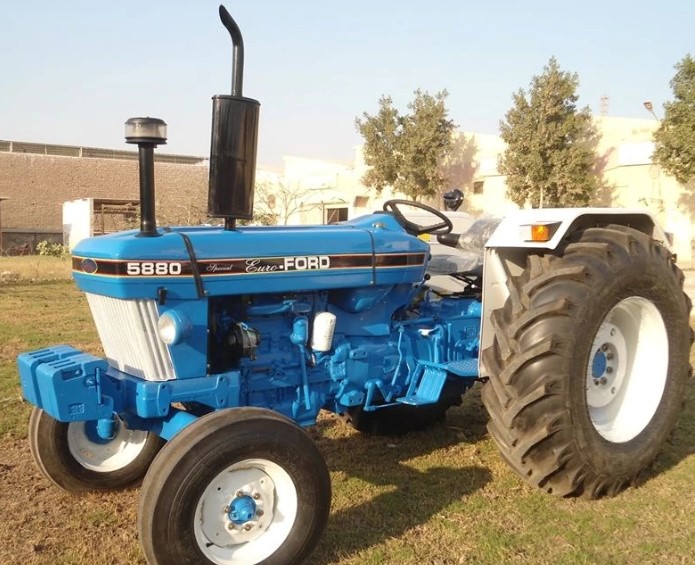 5. Euro Ford Tractor
In 2006 ford tractors were manufactured by International Tractors Limited. Later on in 2010 P.M. Auto Industries started to manufacture and assemble these tractors in Pakistan. The company is now importing CKD parts from Turkey and producing the tractors in Pakistan. Euro ford tractors are still considered the best option for farming.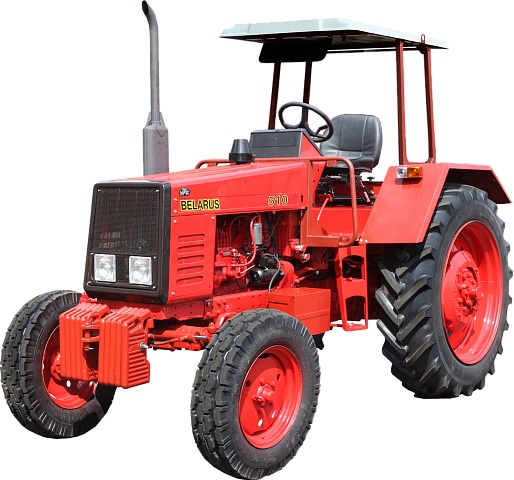 4. Belarus 
In Pakistan , Belarus tractor is considered the most durable and powerful tractor though it is expensive. Belarus is being assembled and manufactured by MTW Pak Assembling Industries (Pvt) Ltd. MTW incorporated in 2015 having the license of Belarus international tractor company of Russia.

3. Bull Power / IMT
Bull Power (previously IMT) of Orient Automotive Industries Private Ltd. started manufacturing tractors in 2013 in Pakistan. IMT has changed its name to Bull Power tractors recently. tractors are the same with little changes specially in body design and branding. Company is importing CKD items in Karachi Pakistan assembling tractors at the plant. Orient group is owned by Omni group right now in the agricultural machinery sector they have the only tractor in its product range.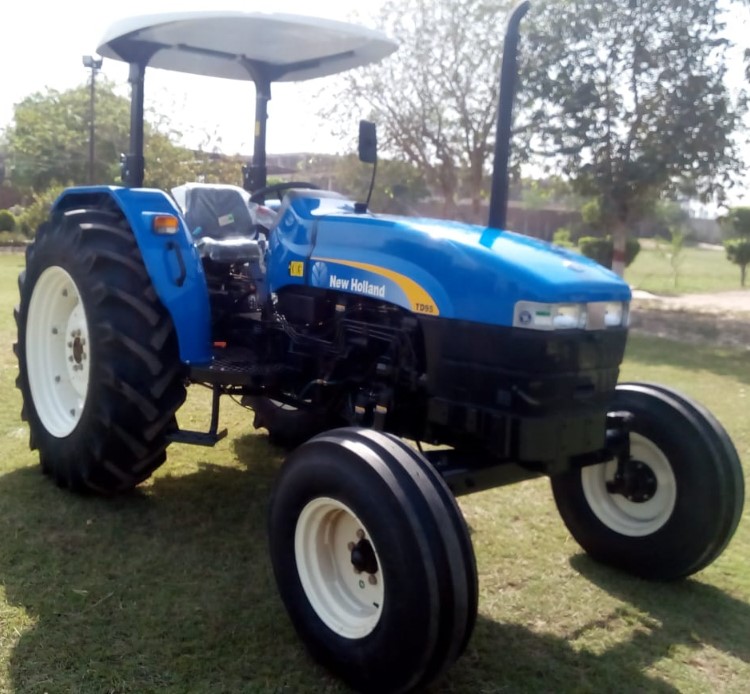 2. AL Ghazi Tractors Ltd.
At number 2 it comes Al Ghazi Tractors Ltd. the producers of New Holland technology tractors. In its initial years, they were called to be manufacturing Fiat tractors in Pakistan. Al Ghazi started working in 1983 and plant was established in 1984 and started production of tractors in the same year. AGTL comes at 2nd place in top 5 tractor brands in the country. Company possesses the capacity of manufacturing 30 thousand plus tractors annually. Company is also producing agricultural implements like cultivator, Rotavator/rotary tiller, planter, disc plough boom sprayer etc. Electric generator is also included in the product range of AGTL. New Holland is the world's top tractor brands manufacturing company. Al though in Pakistan their latest technology models are not yet available. Tractors horse power range of this company is 55 to 98HP right now.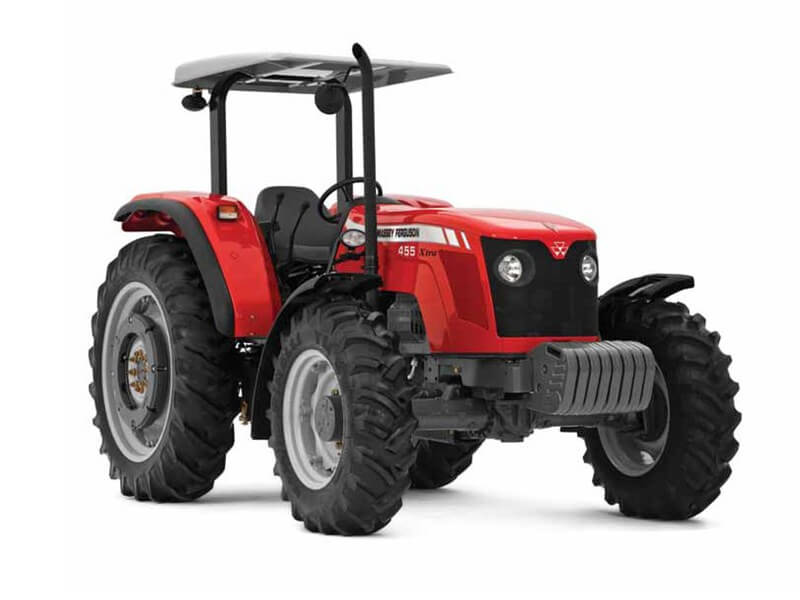 1. Millat Tractors Ltd.
Millat tractors are the market leader in sales and manufacturing of agricultural tractor. This company comes 1st in top 5 tractor brands in pakistan. They are also manufacturing tractor operated implements for crop cultivations. Millat has the license of Massey Ferguson UK for manufacturing of their tractors. Company started working in Pakistan in 1964 and it was privatized in 1992. Among all the top tractor brands in the world, Massey Ferguson is one of them. Their tractor models have a range of 50 to 100 HP in Pakistan. In the commercial segment, Millat is producing electric generators, prime movers, fork lifters, batteries etc. Millat tractors has the edge of products range over Al Ghazi tractors.
Also See: Market Share & Tractor Industry [2018]
Also See: Market Share & Tractor Industry [2019]
So these are the top 5 tractor brands in Pakistan. Other than these tractors being used are Ursus, John Deere, Case New Holland, Tumosan tractors etc. I hope you will find this interesting and helpful. Don't forget to comment if you have any query or feedback.