Bull Power previously IMT Tractors is at 3rd position of market share in Pakistan following Massey Ferguson and New Holland Tractors. Bull power tractor is Pakistani made owned by Orient Group of Pakistan. Their tractors give look of Millat tractors in shape or design. Prices of each model is shared on this page. Bull power HP wise detail with prices for the year 2023 is given below.
Bull power tractor is now fully owned by orient group. Orient tractors models are now known as Bull Power tractors. Bull power tractor has launched 4 basic models recent is 585 which is 85 horsepower. These are very similar with Massey Ferguson models in shape and technology.

Bull Power / IMT Tractors Prices 2023:
Model

HP

Price List

Bull Power-549

50 HP

Rs. 1,905,000

Bull Power 549 S

50 HP

Bull Power-565

60 HP

Rs. 2,235,000

Bull Power-565-S Power

60 HP

Bull Power-577

76 HP

Rs. 2,860,000

Bull Power-577 D (Tyre Size: 18)

76 HP

Rs. N/A

IMT-577 Special Edition

76 HP

Rs. N/A

Bull Power 585

85 HP

 

Rs. 2,910,000

Bull Power 585 4WD

85 HP

Rs. 4,075,000
Note:These are invoice/ex-factory booking prices. Updated on July 01, 2023.
Dealership network is spread all over the Pakistan, tractors are booked from dealerships. Government of Sindh gave subsidy of Rs. 200,000 on each model of IMT. This Sindh scheme boosted the sale and tractors went all around the field of Pakistan.
IMT Tractors Reviews:
People / Farmers are also saying it is the copy of Millat Tractors, their review about quality and performance is normal. Customers prefer other brand tractors (Millat or Fiat) over IMT, If they buy on cash. Although its prices are low than others customers hesitate to buy it.
Comparison with other Brands:
Model wise Comparison with Massey Ferguson and New Holland Tractors in given below.
You can Also See:
IMT Tractors Models List:
Bull Power-549 Tractor Picture: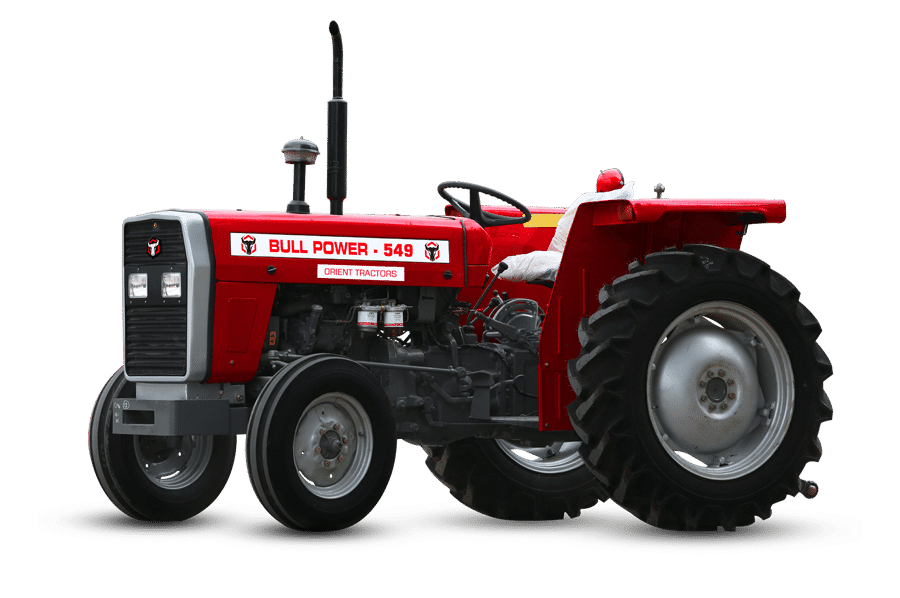 Bull Power-565 Tractor Picture: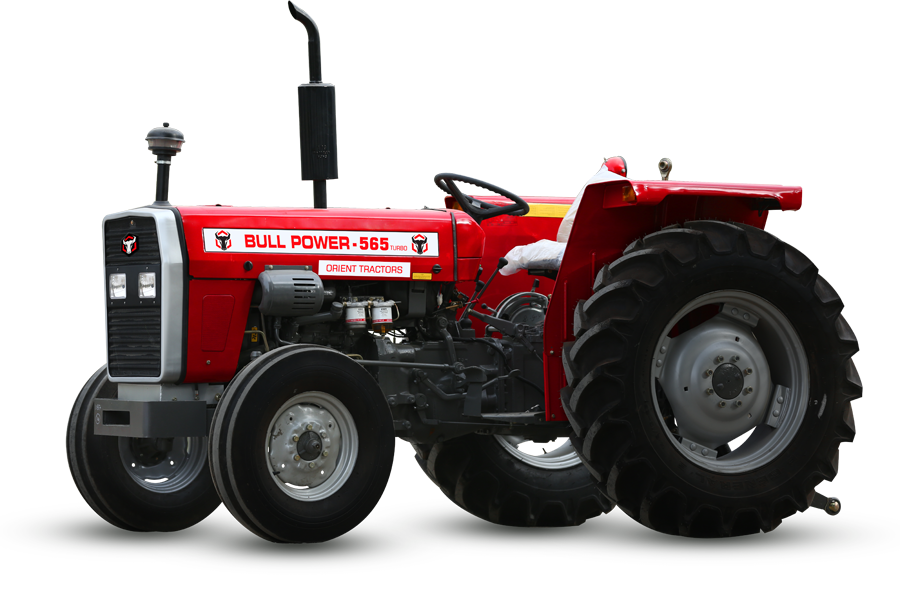 Bull Power-577 Tractor Picture: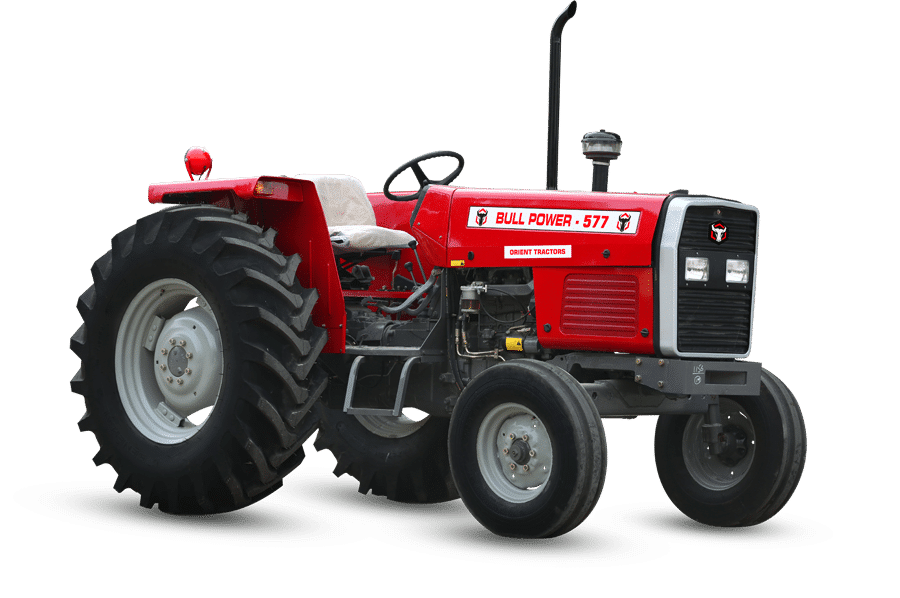 Bull Power-585 Tractor Picture: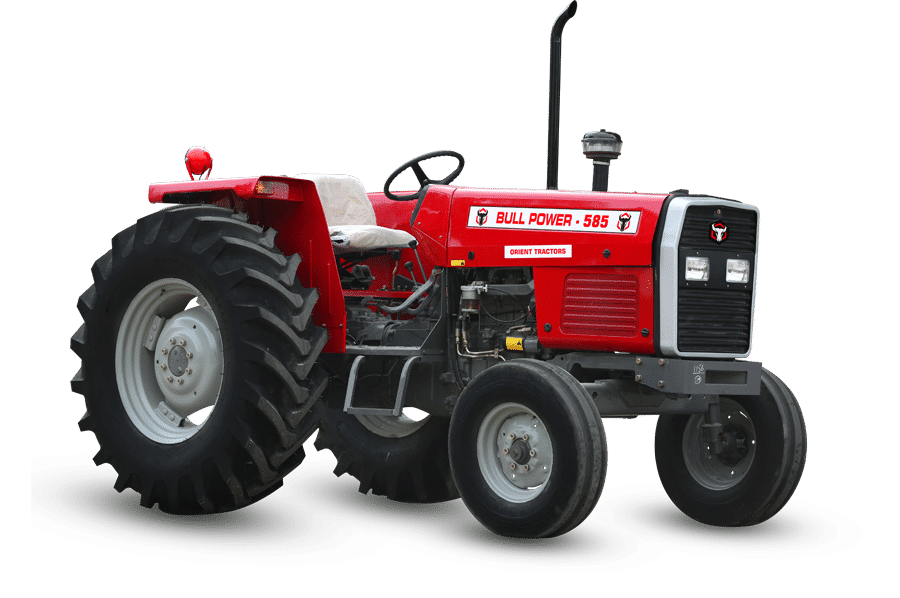 IMT Tractors Company gives warranty of spare parts for 1 year or 1200 running hours which come first. Claim of any part is processed through authorized mechanic and dealership. To watch tractor videos click here.