Al Ghazi model 2023 tractors were launched in Pakistan on the occasion of its 40th-anniversary celebrations. The new 2023 model of New Holland tractor specifications include high gloss paint besides the minor change in their current models.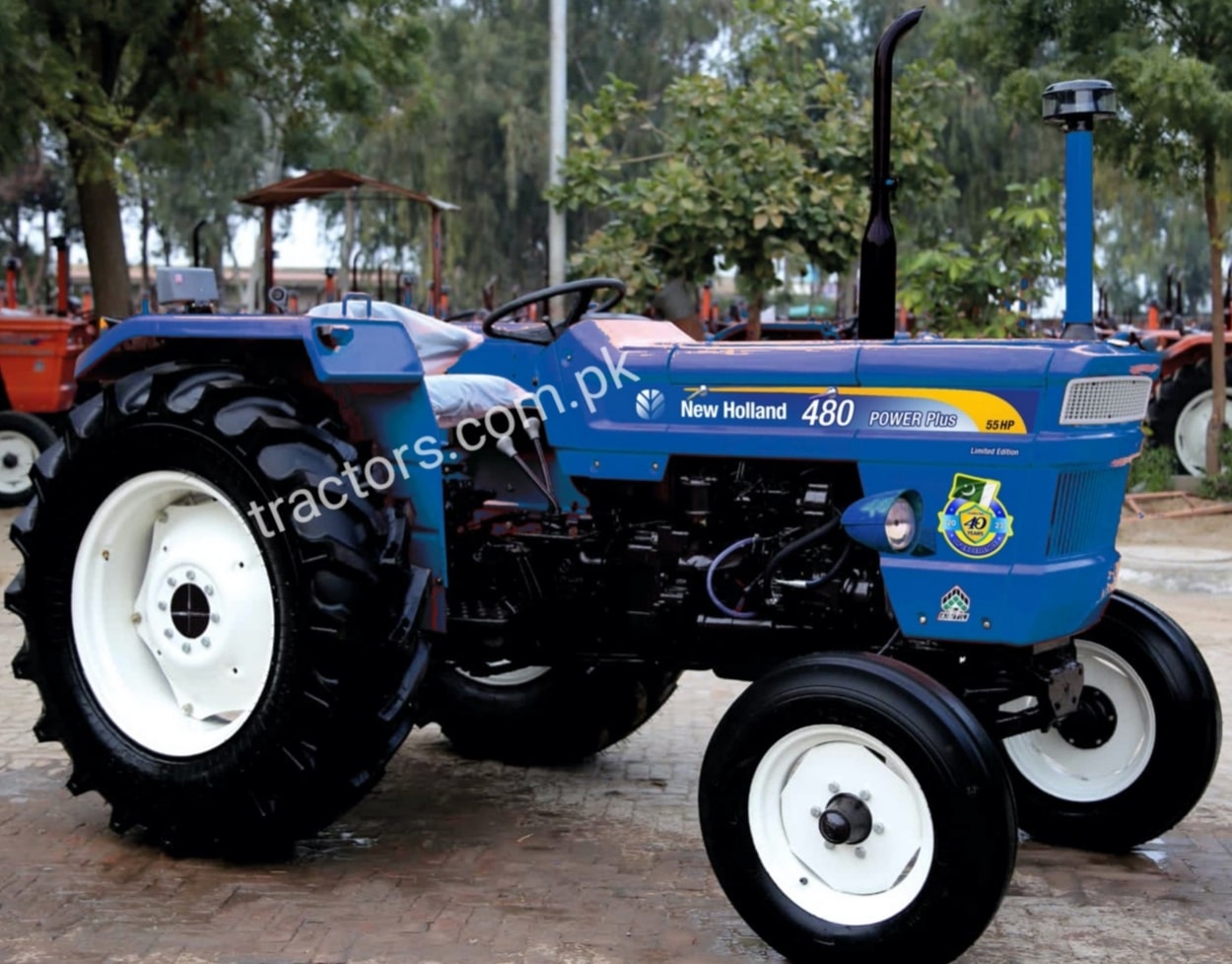 The NH480, 480 Power Plus, Ghazi, NH640, NH 70-56, and NH Dabung will be available in updated versions for 2023. Also, AGTL is all set to enter the Pakistani market by launching a limited edition range of blue colour which is trade mark of New Holland.
AGTL's advanced technology for planting, growing, fertilizing and harvesting crops will allow the new model to increase farmers' productivity. Better models are longer lasting, cheaper to run, and more efficient with fuel. The chassis plates for all vehicles will be engraved with the year 2023.
Check Also: AL Ghazi Tractor Models Price List
On the occasion of the company's 40th anniversary, CEO Malik Ehtisham said, "AGTL appreciates all its loyal customers and partners who have been associated with it for many years. We want to make AGTL the largest manufacturer of agricultural machinery. A newly established R&D department, AGTL is investing heavily in technology to maintain the highest standards in agriculture by giving our farmers access to the latest equipment and current practices.
"We are committed to making AGTL an industry standard using the latest technology while meeting the core goals of our shareholders. Our customers will have no problem benefiting from our latest, modern, reliable and robust tractors."
AGTL customers can also take advantage of the free service programs in their respective areas. Customers can take their tractors to authorized servicing workshops located in their areas.
AGTL Company is manufacturing tractors in Pakistan with a joint venture of Al-Futtaim Group and CNH Agricultural Machinery. It has a market share of 47% in Pakistan's tractor manufacturing and sales business (till Sep 2022).
FAQs:
When will the al ghazi blue tractor be available in the market?
Ans: It shall be available till January 2023
What is the booking rate for Ghazi blue tractors?
Ans: Not yet announced by the company
How can I book Ghazi model 2023 tractor?
Ans: From your nearest AGTL dealership.
What are the new features of Al-Ghazi Blue 2023 model tractors?
Ans: yet to reveal.