Rahi tractors are Chinese made imported by Ruba Automotive of Haier group in Pakistan. Rahi Tractor Prices and specifications of all models are given below. Joint venture on Shifeng Group of China and Ruba Sez brought this tractor in Pakistan. Initially, they launched 3 models ranging from 55HP to 75 HP tractors. Right now company has discontinued to import new tractors from China and is only selling already available in stock.
Rahi tractors company sold about 400 units all over Pakistan in 4 years. The main reason behind not getting success and product penetration difficulties was non-availability of spare parts. Rahi tractor spare parts are not available locally in every city of Pakistan. Someone can find spare parts of Rahi models in Lahore market. Company made dealership network all over Pakistan having 3S setups. Rahi company sold tractor through lease financing. Nowadays Rahi tractors are available for sale at Ruba Digital branches.

Rahi Tractor Prices in Pakistan

(Discontinued)
| | | |
| --- | --- | --- |
| Model | HP | Last Price List |
| SR-550 | 55 | Rs. 726,570/- |
| SR-650 | 65 | Rs. 813,150/- |
| SR-750 | 75 | Rs. 1,063,400/- |
Features of Rahi Tractors
Ricardo (UR) YTR 4 IOS (4.4 L) High Torque Low Noise Green Engine
Environment-Friendly & Fuel Efficient
Euro Compliance EPA 2 Standard Smoke Emission
Hydrostatic Power Steering for Easy Maneuverability
Oil Cooler for Effective Cooling
Higher PTO Power for Efficient PTO Operations
Long Lasting Auxiliary Hydraulic System
Heavy Duty Front Axle
Robust Rear Axle
Efficient Disc Brakes
Higher Road Speed
Double Fuel Tank for Longer Working Hours
Robust Aerodynamic Shape for Luxury & Style
Pull to lift bonnet for Easy Accessibility to Service Points
Reinforced Sheet Metal
Adjustable Luxurious Seat with Shook Absorber & Armrests
Separate oil chamber of transmission gearbox and hydraulics.
Spare Parts of Rahi Tractors
Where these tractors are running customer is worried about spare parts. They cannot get/buy their spare parts locally like Fiat and Millat tractors. Badami market in Lahore has parts of these tractors.
1. Rahi SR-550 Tractor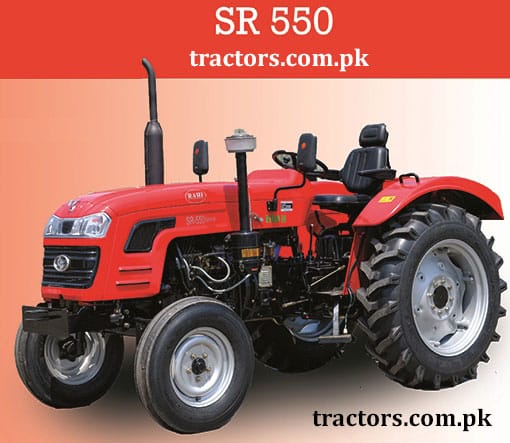 2. Rahi SR-650 Tractor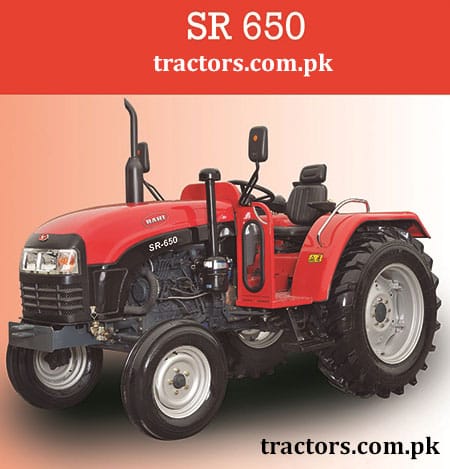 3. Rahi SR-750 Tractor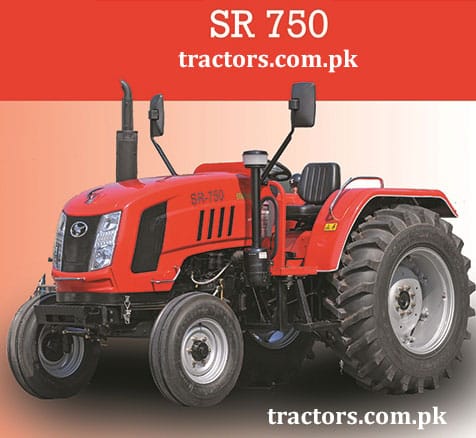 SR 750 is a successful model in 75 horsepower, farmers still like this model. This tractor is best for farming and haulage purpose.