₨ 18,200 – ₨ 18,800
SG Iron rear Axle tube for Fiat480 and Ghazi, NH Dabung tractors. Final drive axle housing of 640-640S models.
To order WhatsApp or Call us.
Description
New Holland Fiat Al Ghazi tractor final drive axle tube. Genuine SG iron axle tube of Fiat 480, Ghazi and Fiat 640-640S and NH Dabung tractor models. Final drive FD Tube Right and left side for Fiat tractors in Pakistan. Buy Genuine Fiat tractor parts online.
Fiat 480 SG Iron Rear Axle Tube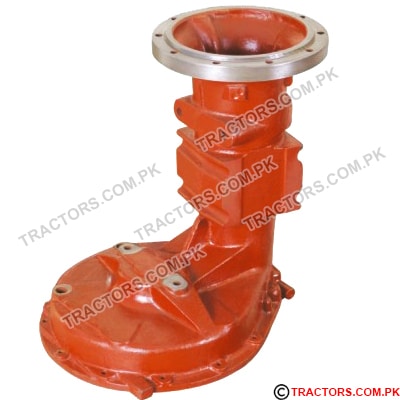 Fiat NH Ghazi SG Iron Axle Tube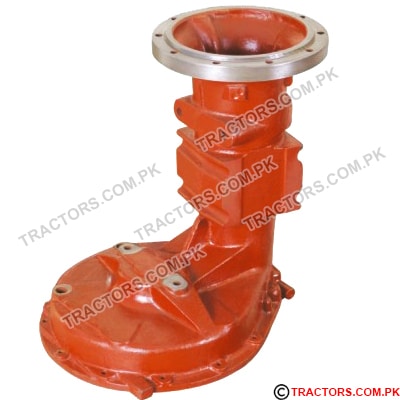 Fiat 640-640S Axle Tube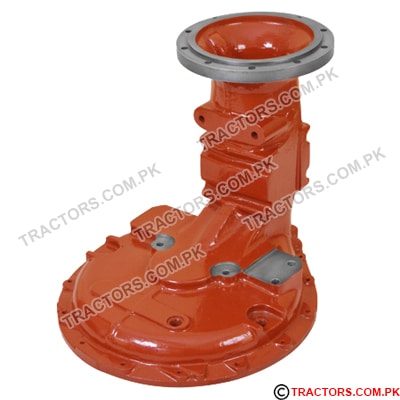 New Holland Dabung SG Iron Axle Tube